Greek Island Real Estate. Property Greece. For Sale in Greece. HOUSE - VILLA - LAND Ithaca, Kefalonia, Lefkada. Buy your dream home or build your dream house on the Greek Islands.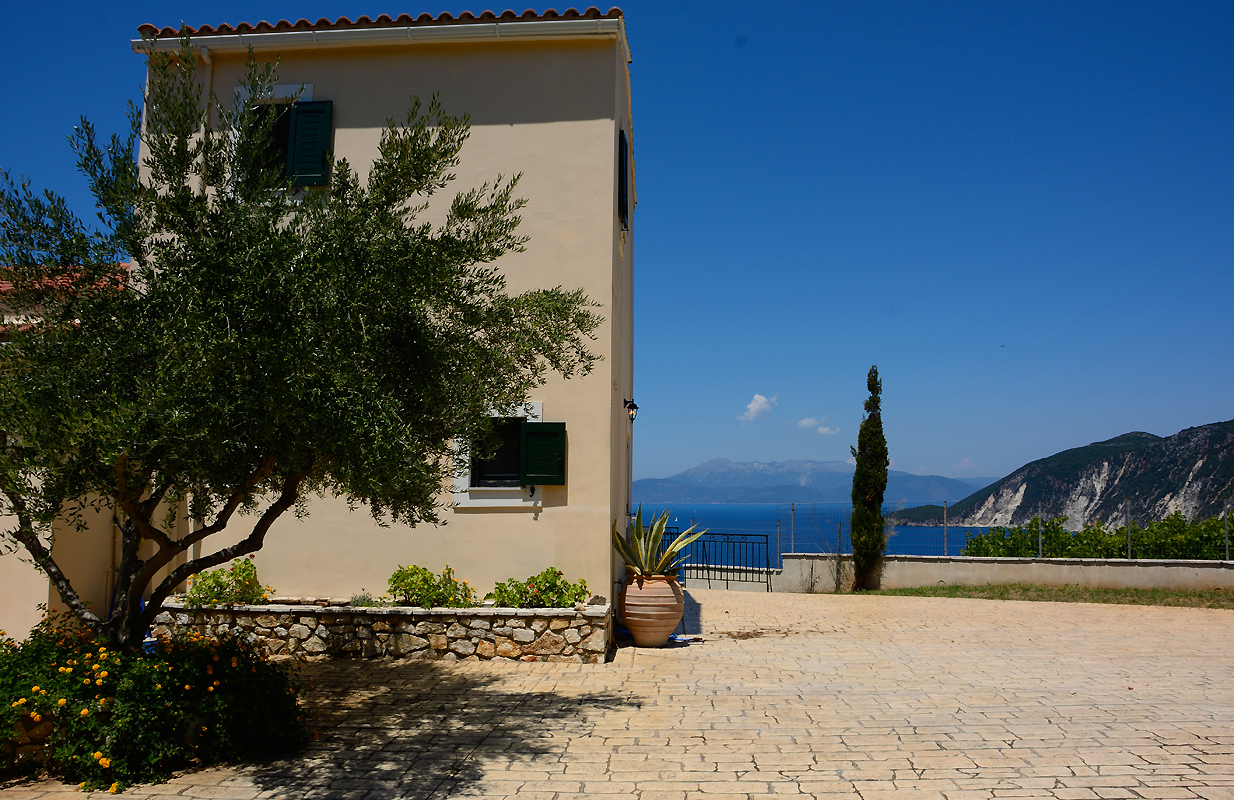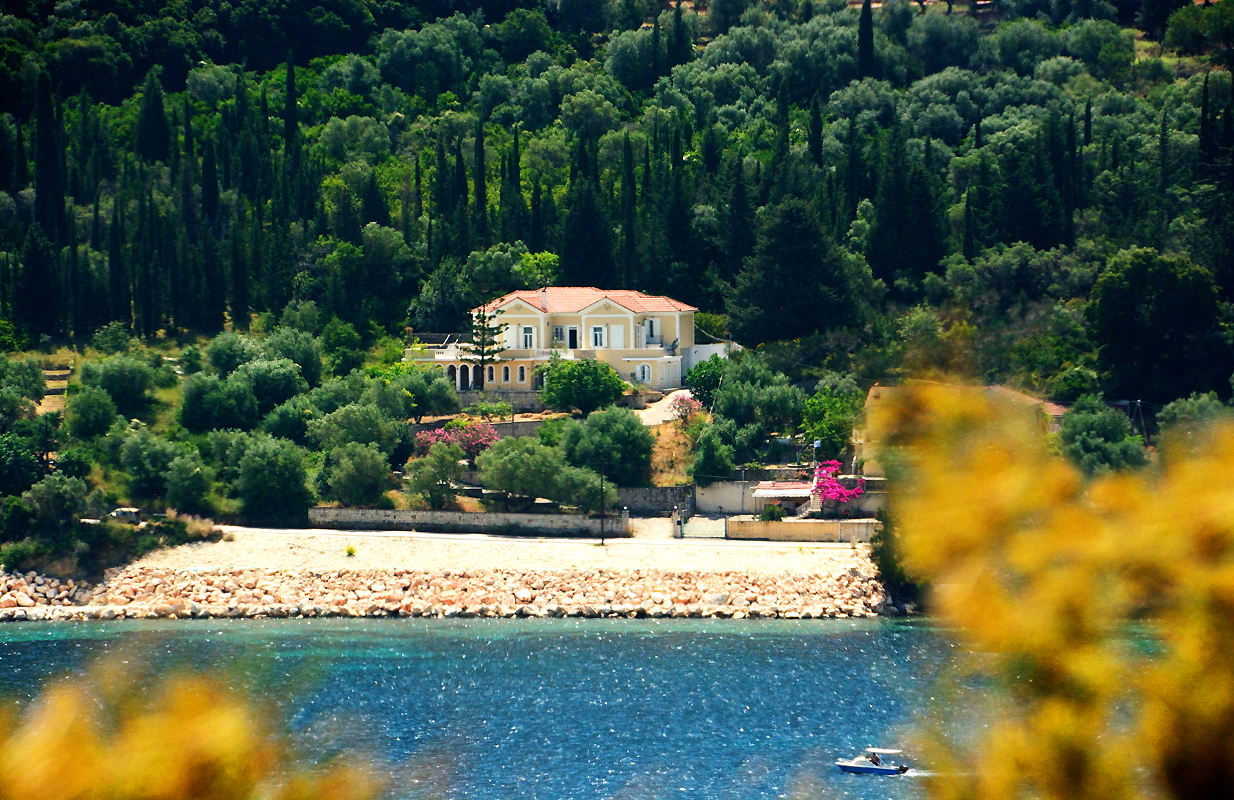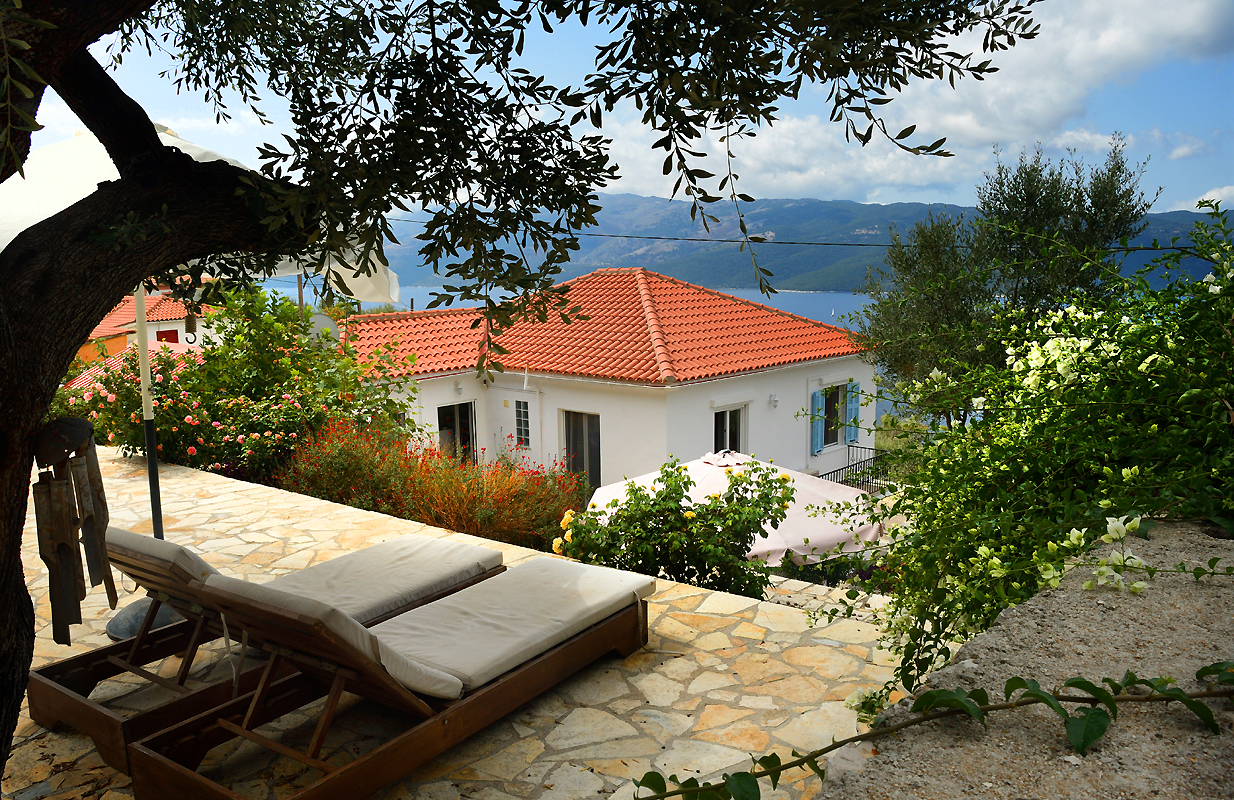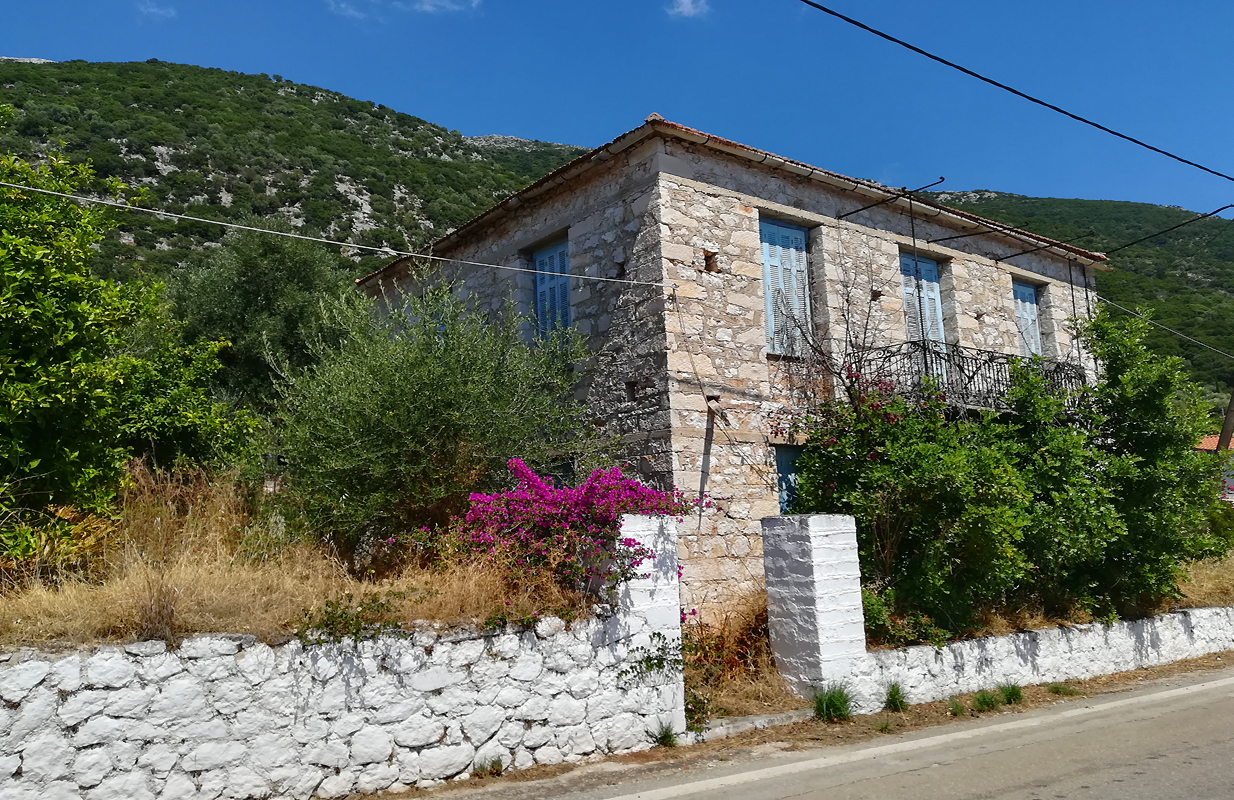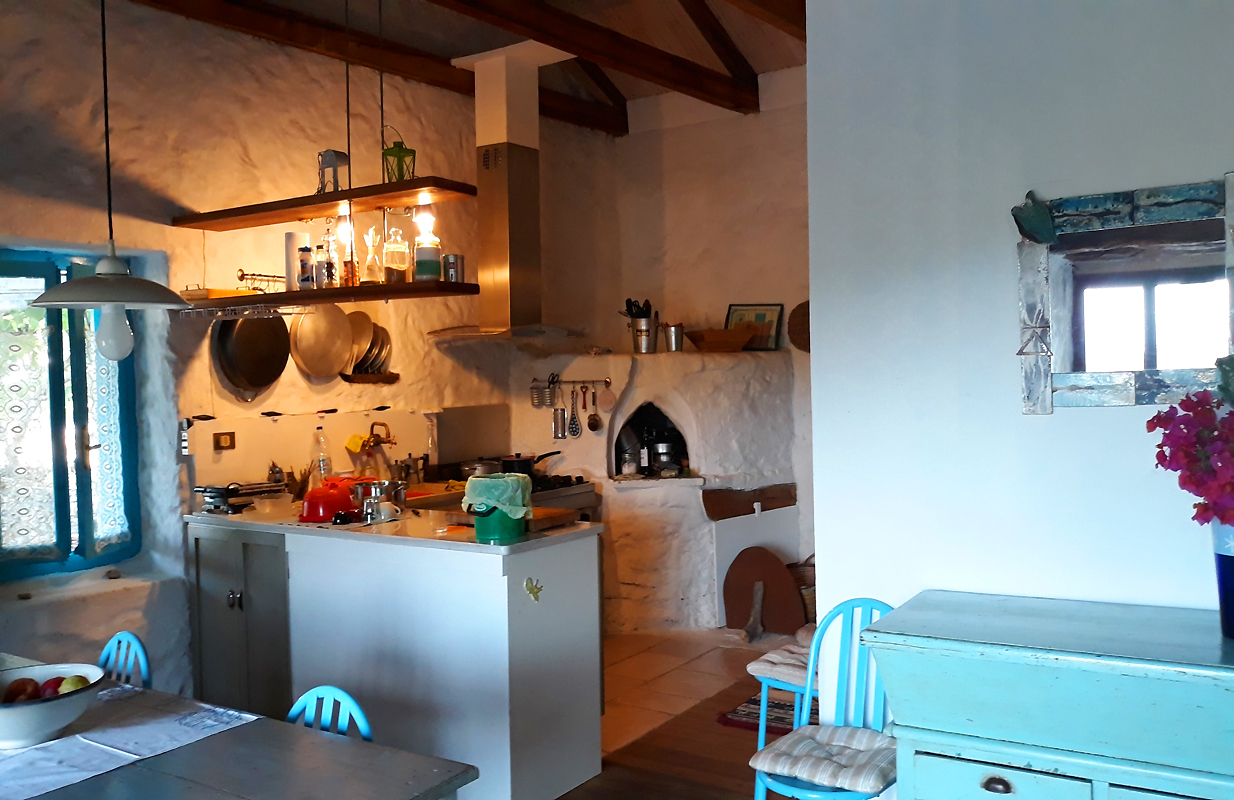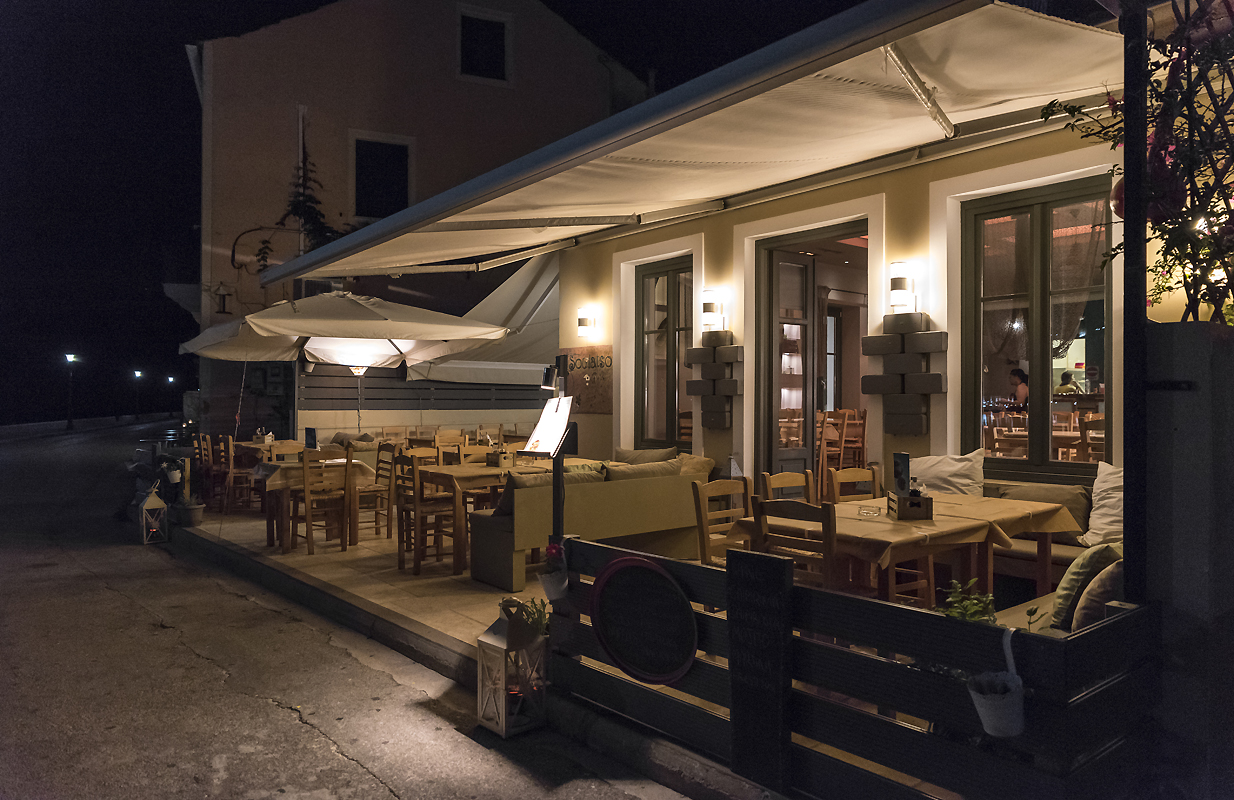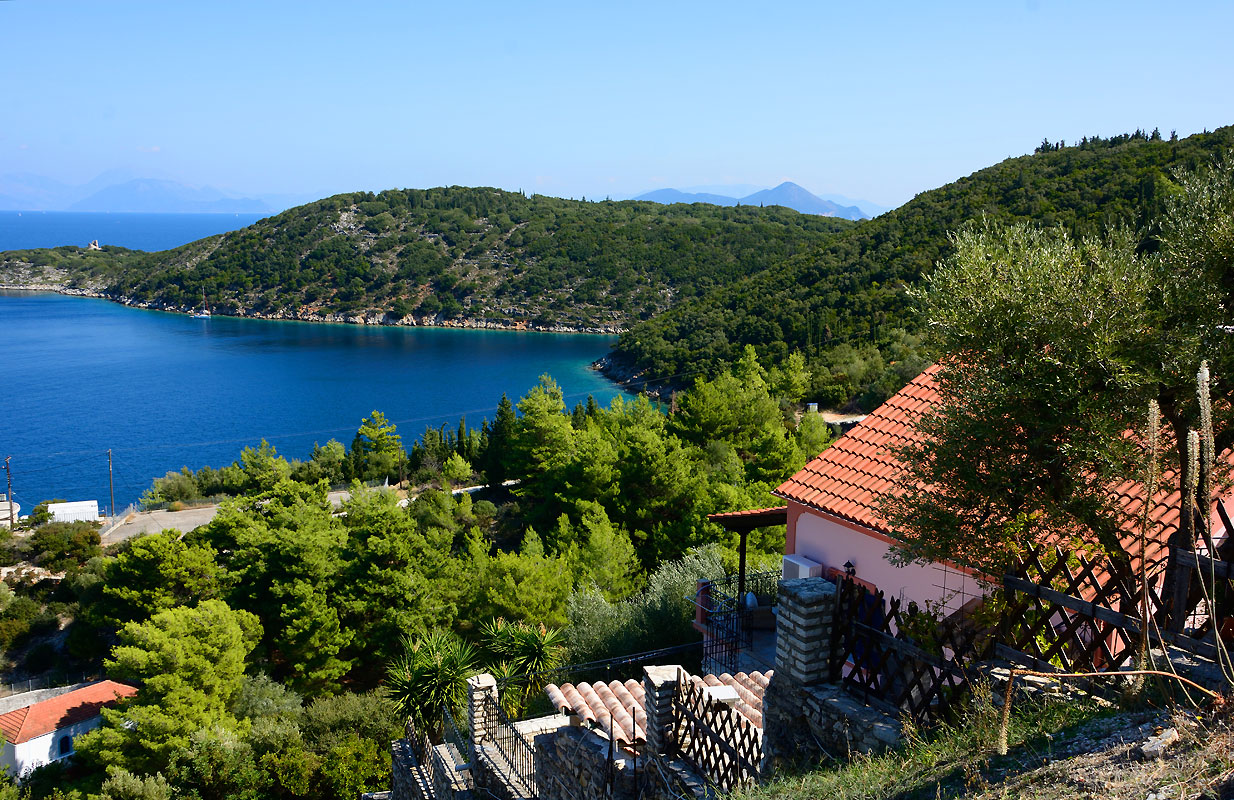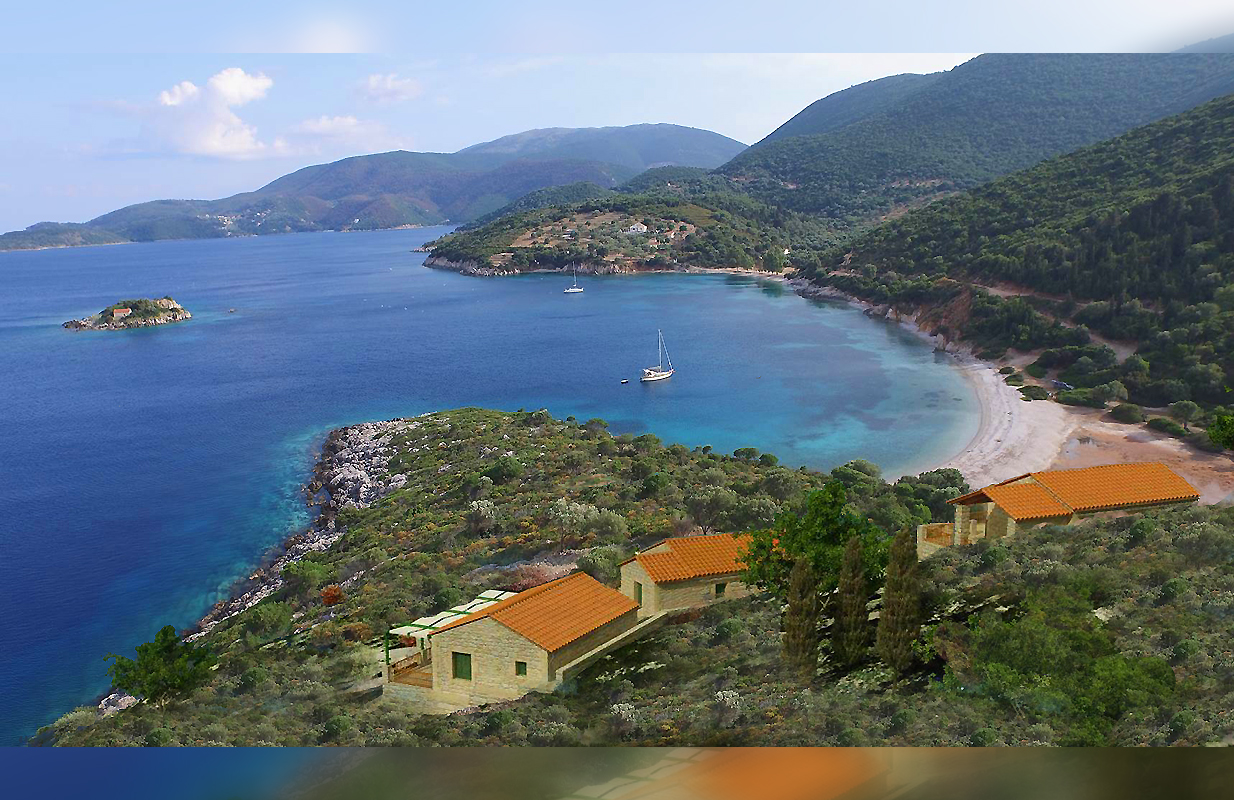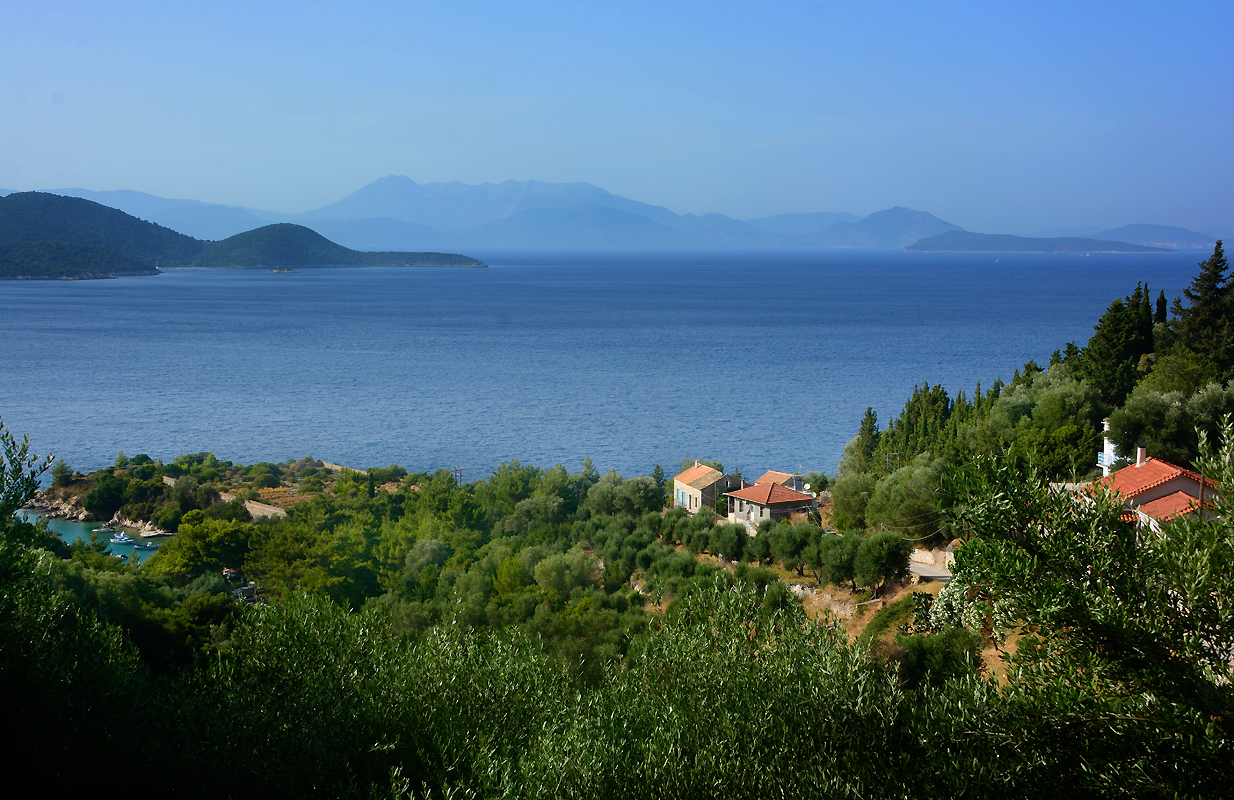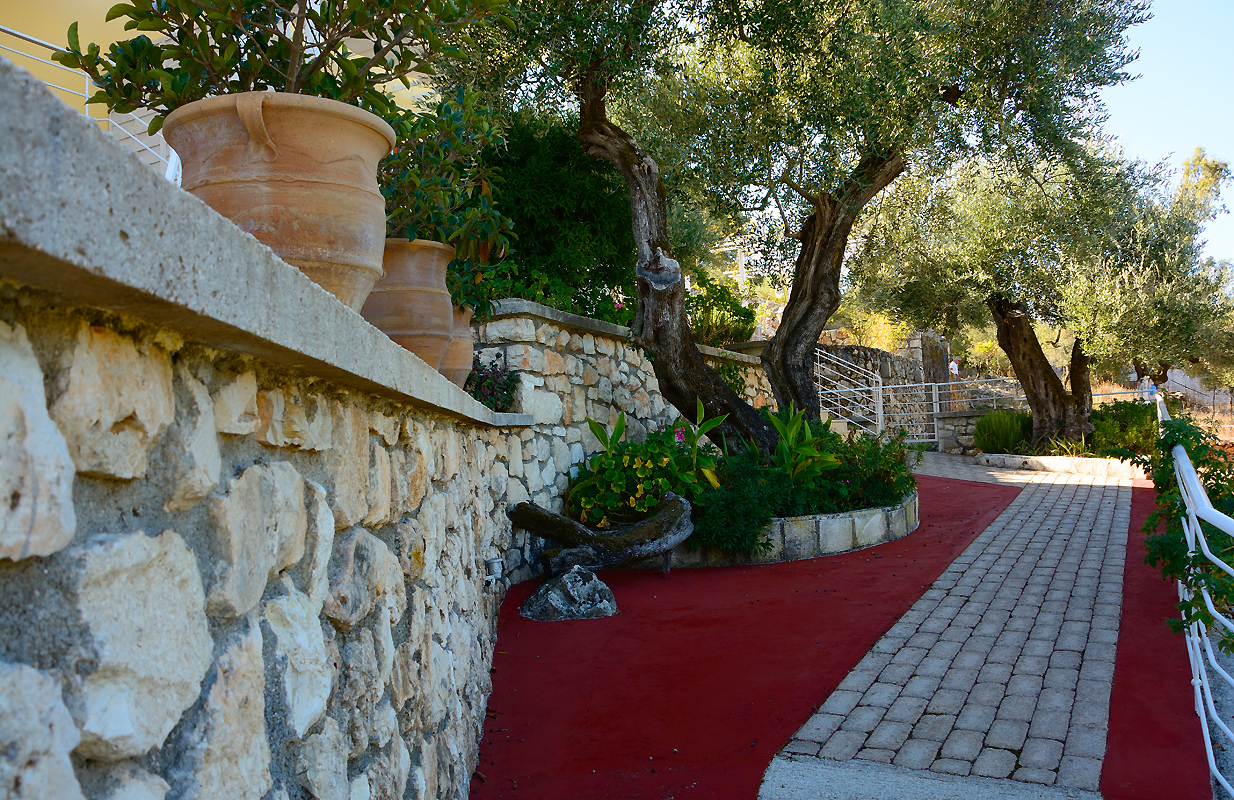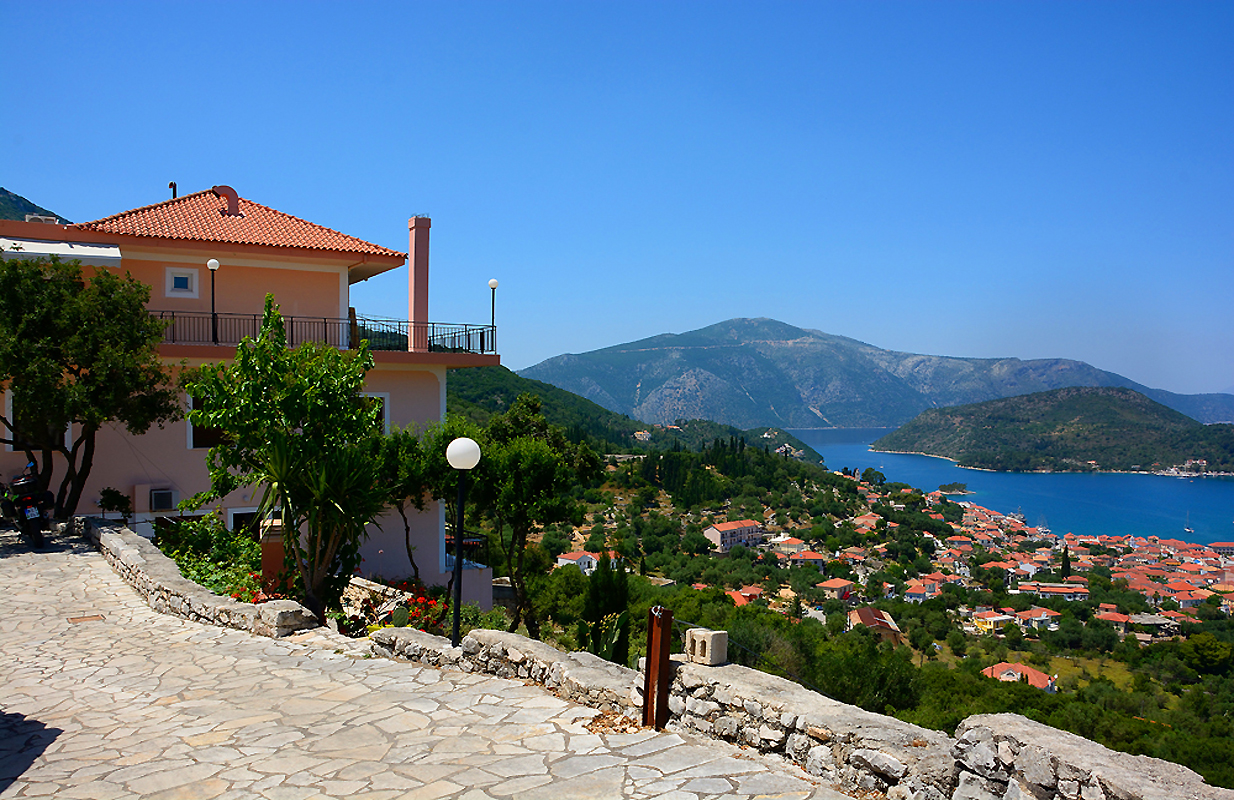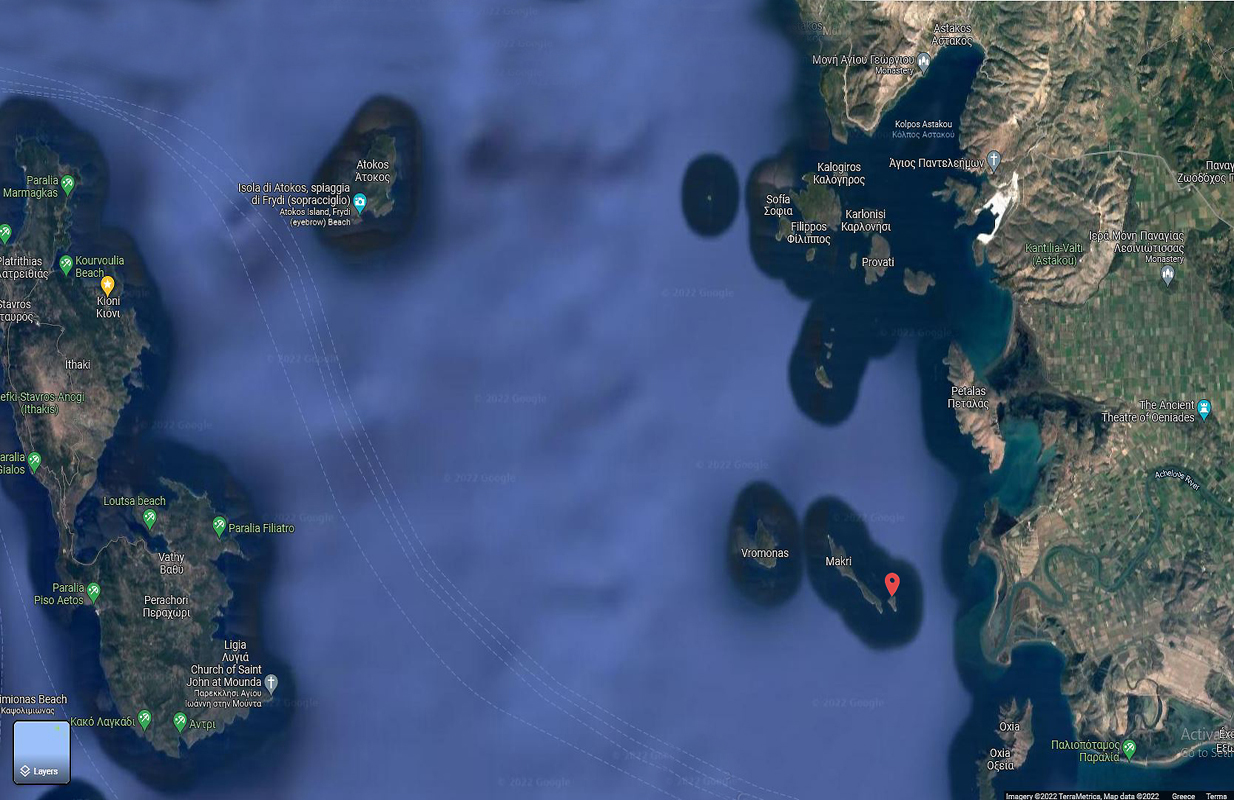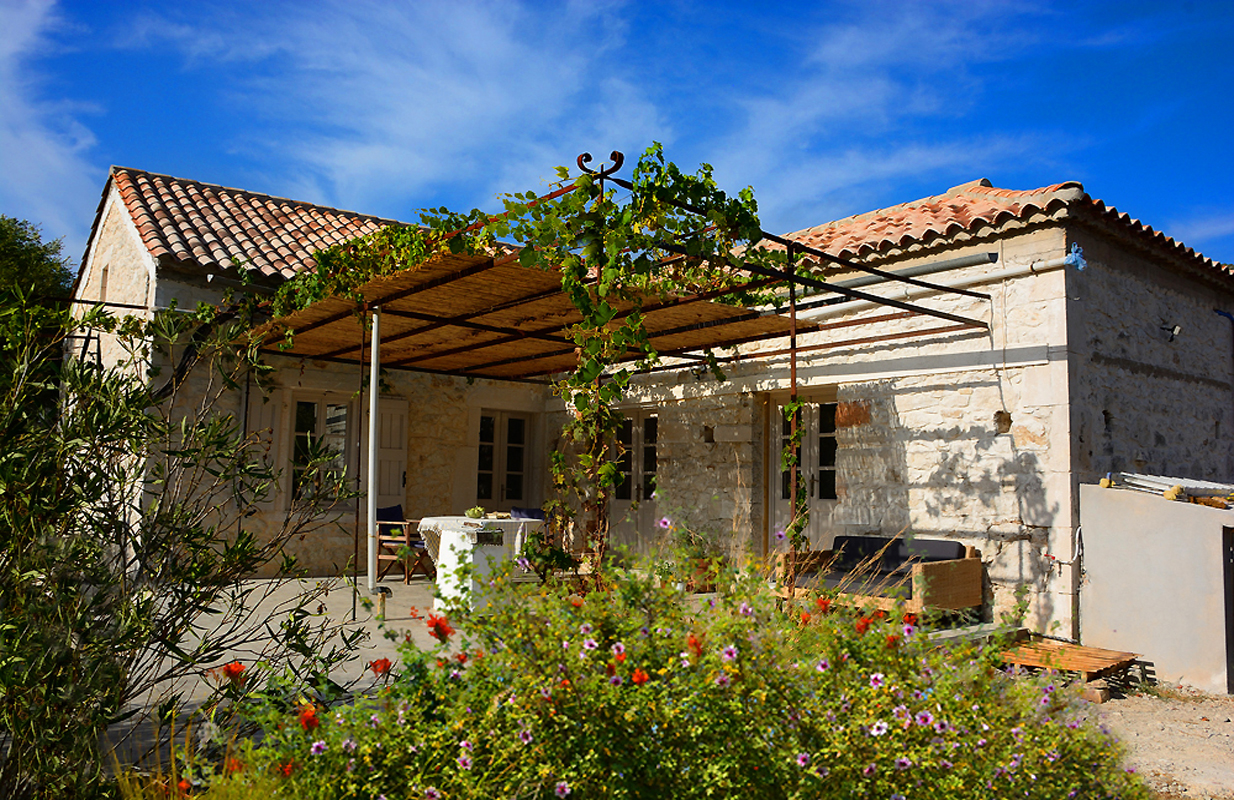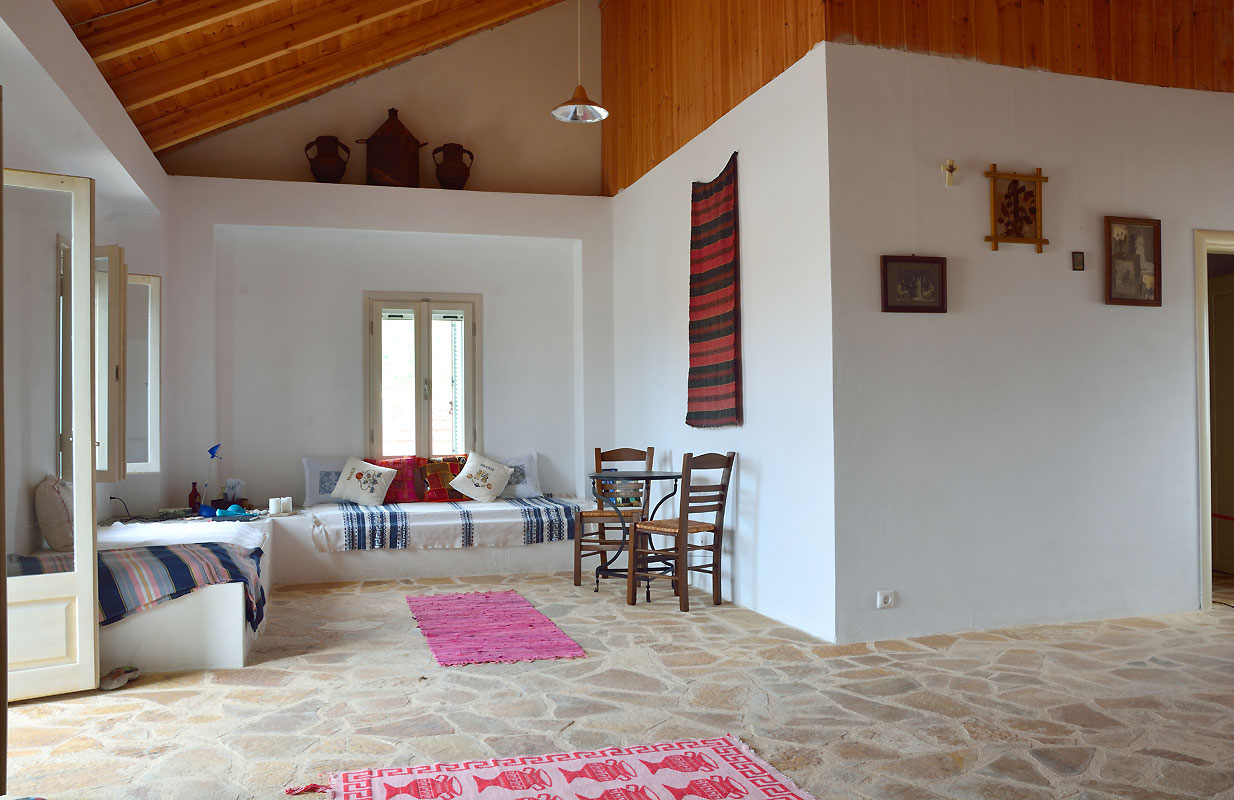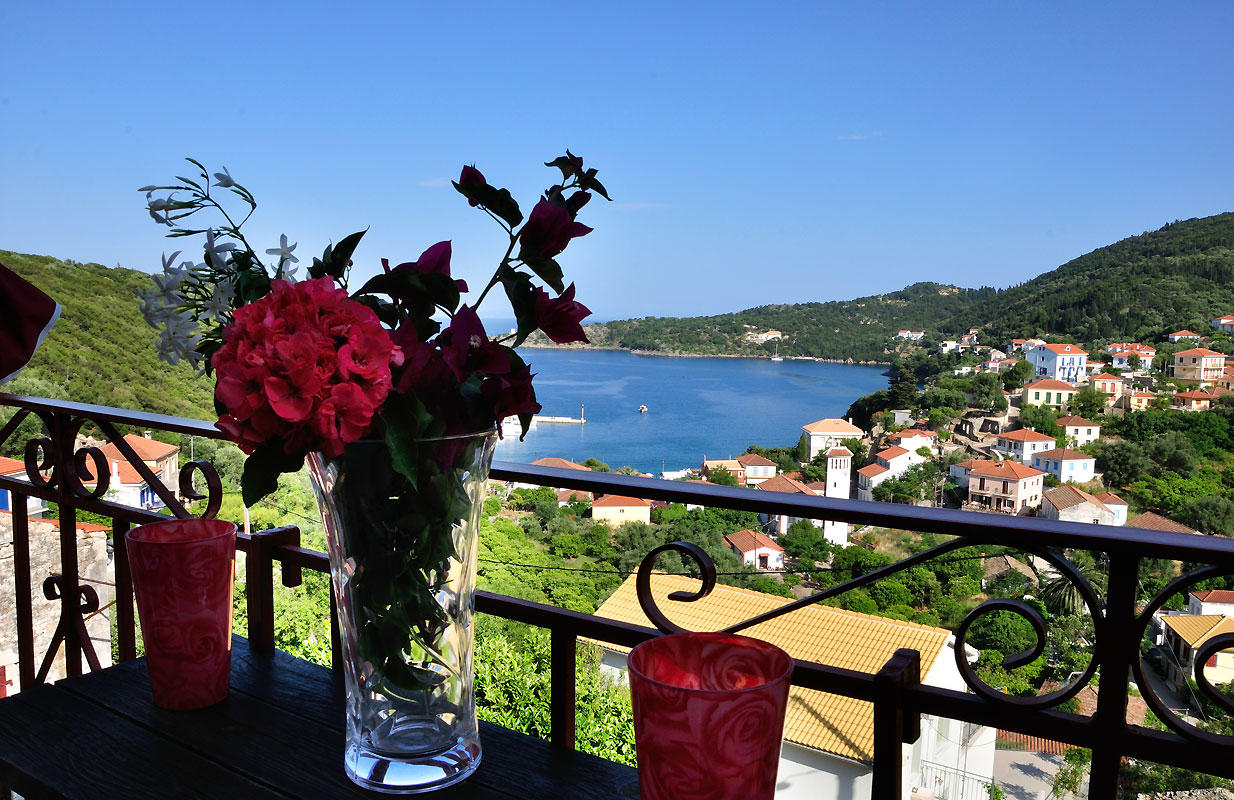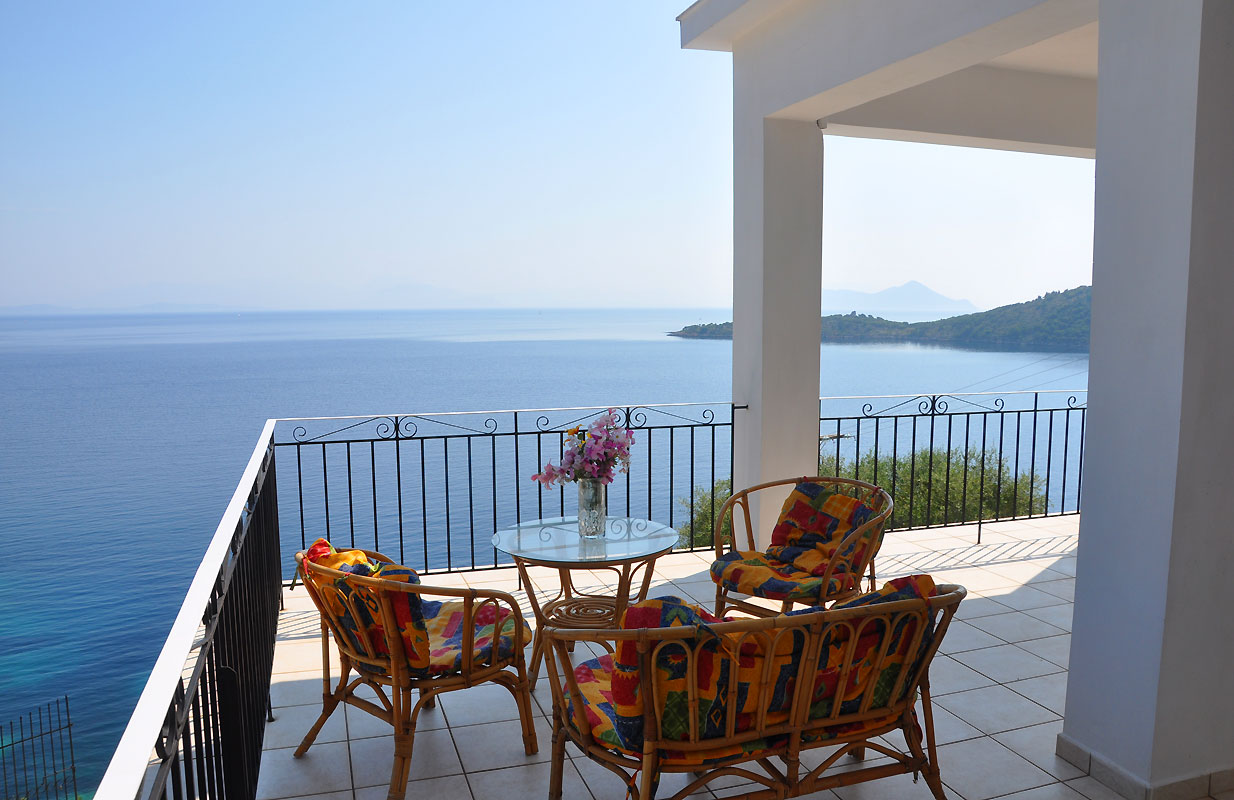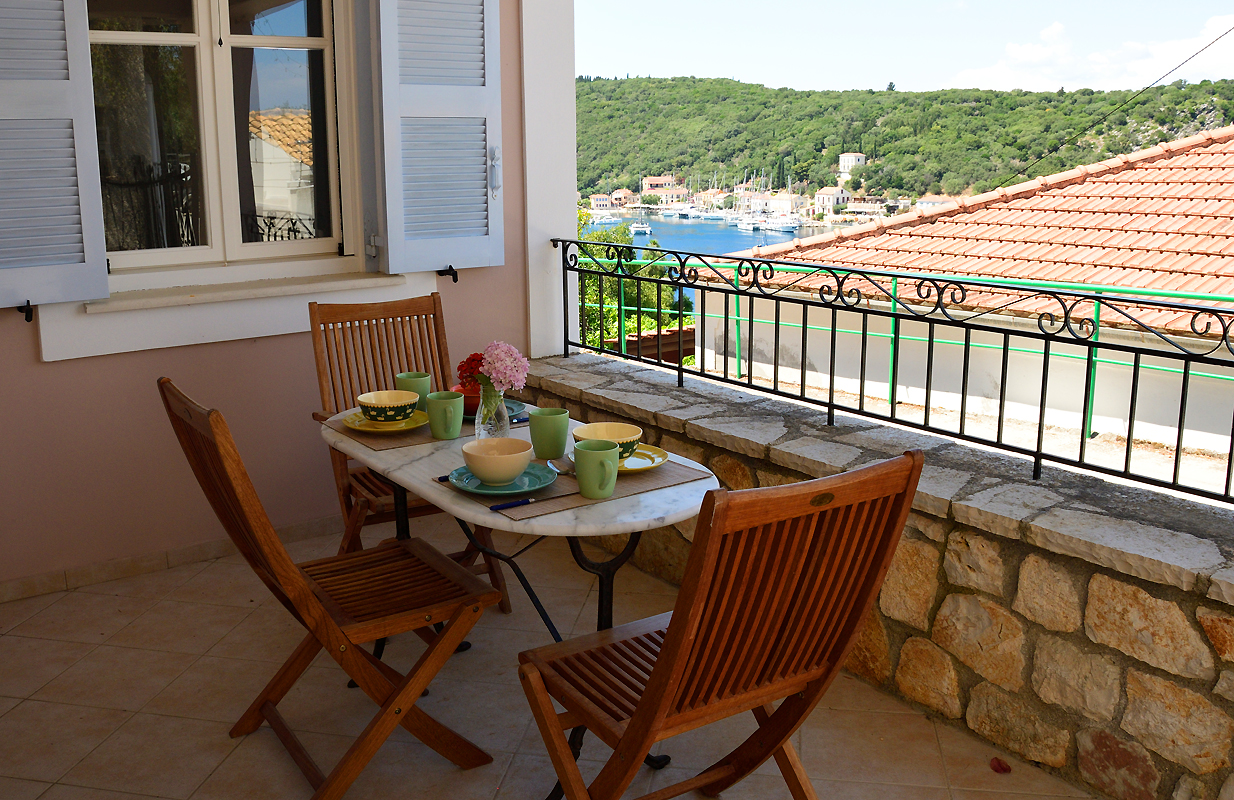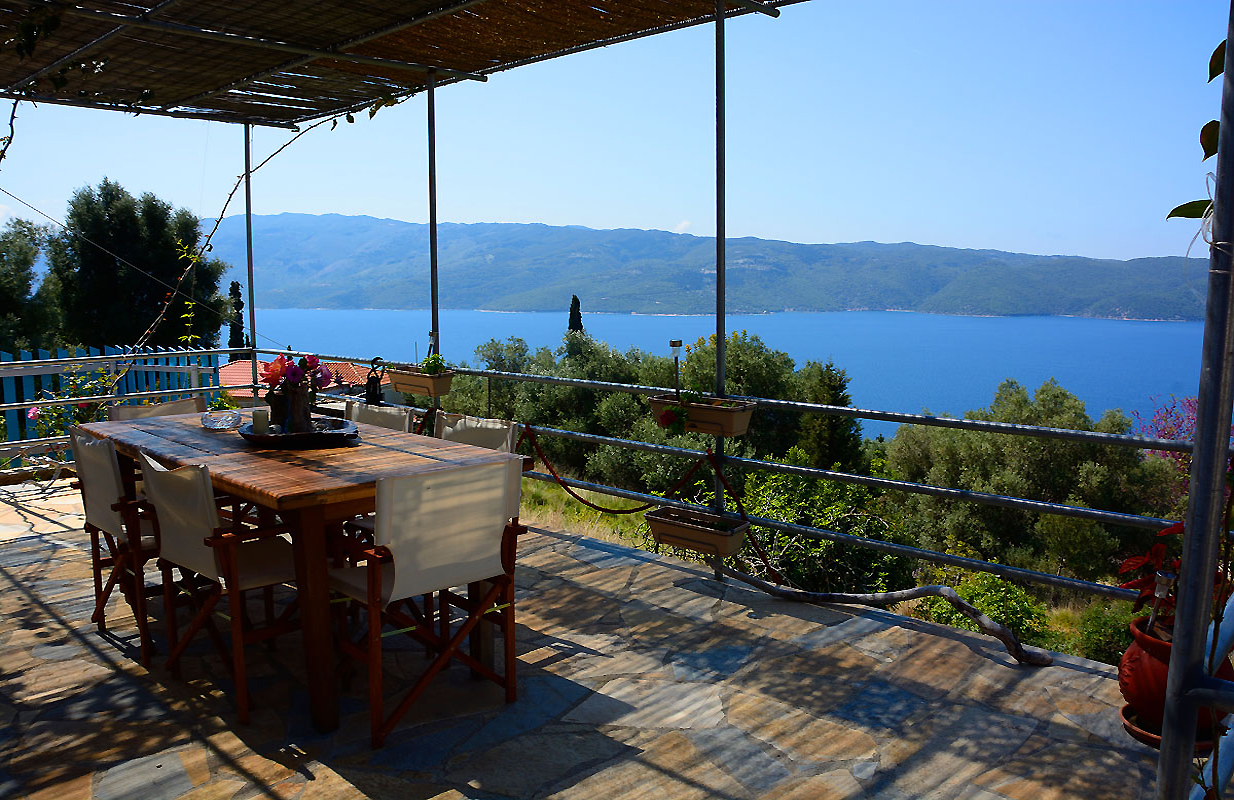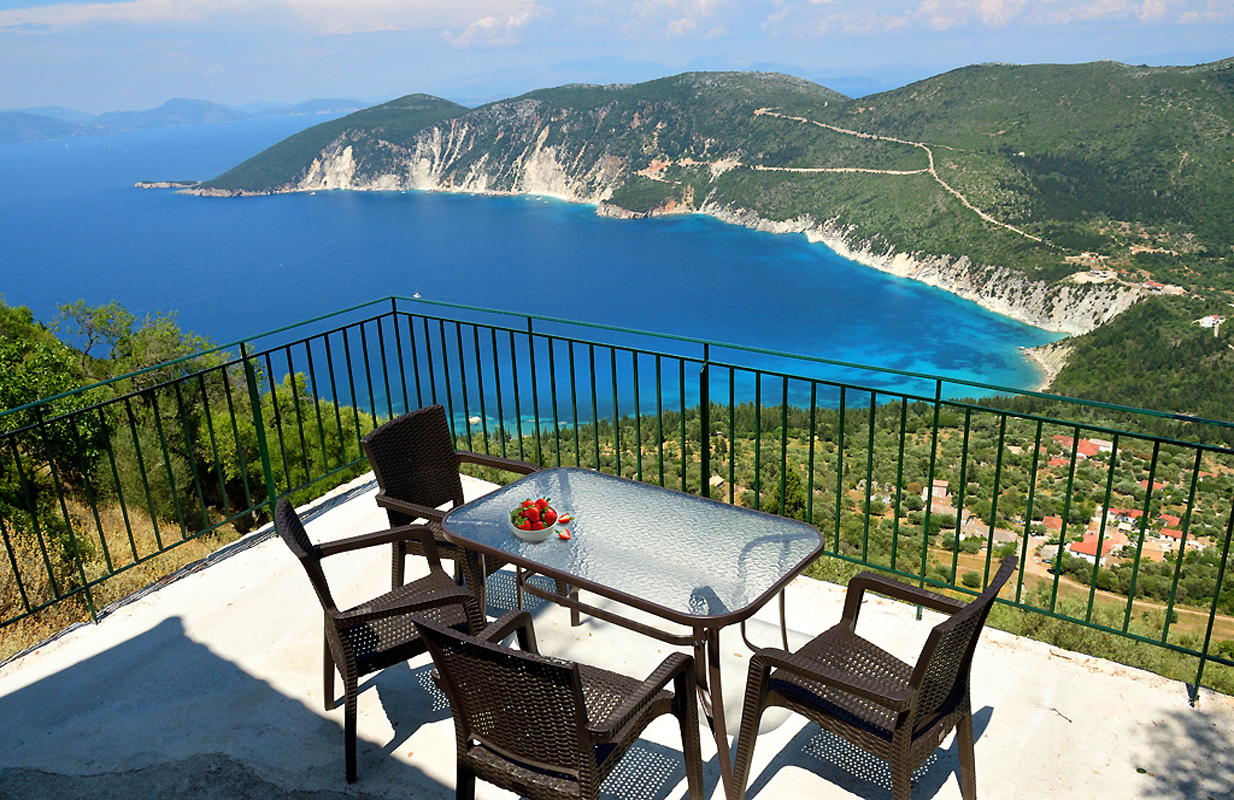 Greece Island  Real Estate - For Sale, Long Term Rental and Holiday Rental - Houses, land, properties, business, estates, villas and cottages. Properties in Greece.
About Us
In association with www.ithacagreece.com, Greek Island Real Estate brings you the opportunity to fulfill your dream of a Greek Island home, getaway or investment. When location counts, Ithaca, Lefkada and Cephalonia are the Gems of the Ionian, and are waiting for you. To view all our listings on hOME Ithaca greece Real Estate please Click Here www.ithacagreece.com  
www.greekislandrental.com   
www.forsaleingreece.com

For Sale in Greece
Invest in the Ionian islands of Ithaca, Lefkada and Cephalonia in Greece. These Greek islands hold spectacular views from all aspects of the islands and are surrounded by crystal clear waters with coves and beaches around every corner. Islands in the Ionian are mostly unspoiled by major tourism and are fast becoming the destination for the city getaway. Buy a home or invest in a business or holiday accommodation on one of these unspoiled and traditional islands in Greece.
forsaleingreece.com
Buy and sell real estate on hOME ithaca greece Real Estate at www.ithacagreece.com and Greek Island Real Estate at www.forsaleingreece.com, where you will find quality investments on the Greek Islands of Ithaca, also known as Ithaki, Lefkada, also known as Lefkas, and Cephalonia. We offer you quality service including pre-purchase and post purchase assistance with lawyers, topographers, builders and engineers. Language is not a barrier. We have translators on hand. We also offer property management for buyers living away from Ithaca, lefkas or Kefalonia. Feel secure when buying property in Greece. For Sale in Greece for quality properties in the Ionian islands.

I have 14 years experience selling property in Greece. My clients are from around the world, but they all have one thing in common, a dream to own a little piece paradise in Greece and to make wise property investments. Let me make that happen for you too. I am dedicated to making the process of buying property abroad, a stress free experience for you.
Erika Bach - Agent